IMPROVE YOUR
PHYSICS WITH
HEALTH NUTRITION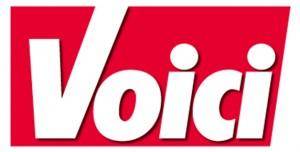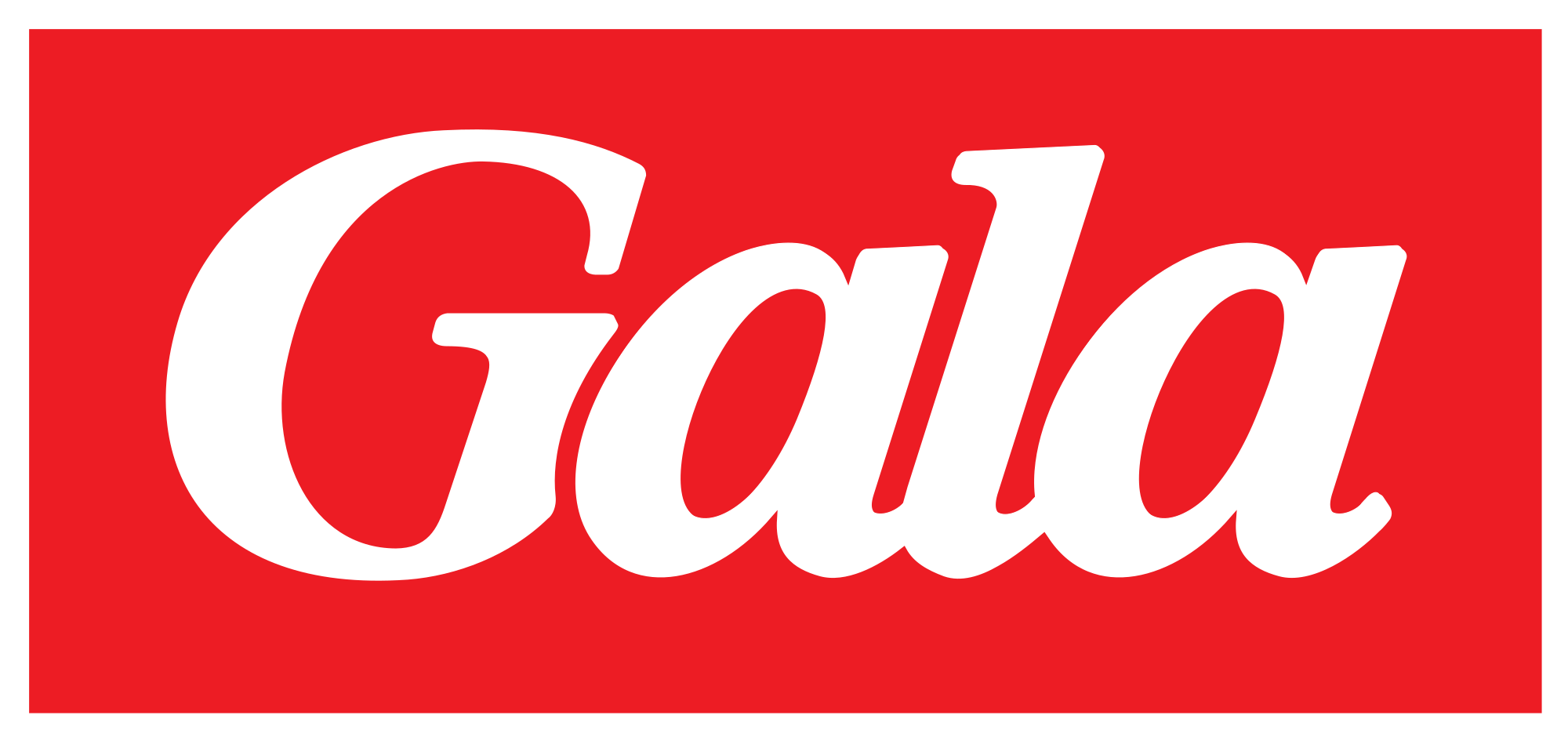 Health Nutrition has been created on July 9, 2018 by a young team with the goal of making sport accessible to everybody at all times. With 24 minutes a day, you can do your session at home, on vacation or at work. The Health Nutrition brand was voted number 1 brand in the field of electro-stimulation by the French magazine Gala. 100,000 satisfied customers recommend the Health Nutrition brand: take advantage of it now !
DISCOVER OUR COLLECTION :
THE MOST EFFICIENT WAY TO work out AT HOME.
At home, while travelling, the Health Body is designed to make sport accessible to everyone.Achieve your goals in just 24 minutes a day and rediscover yourself with a more toned body and a healthier lifestyle !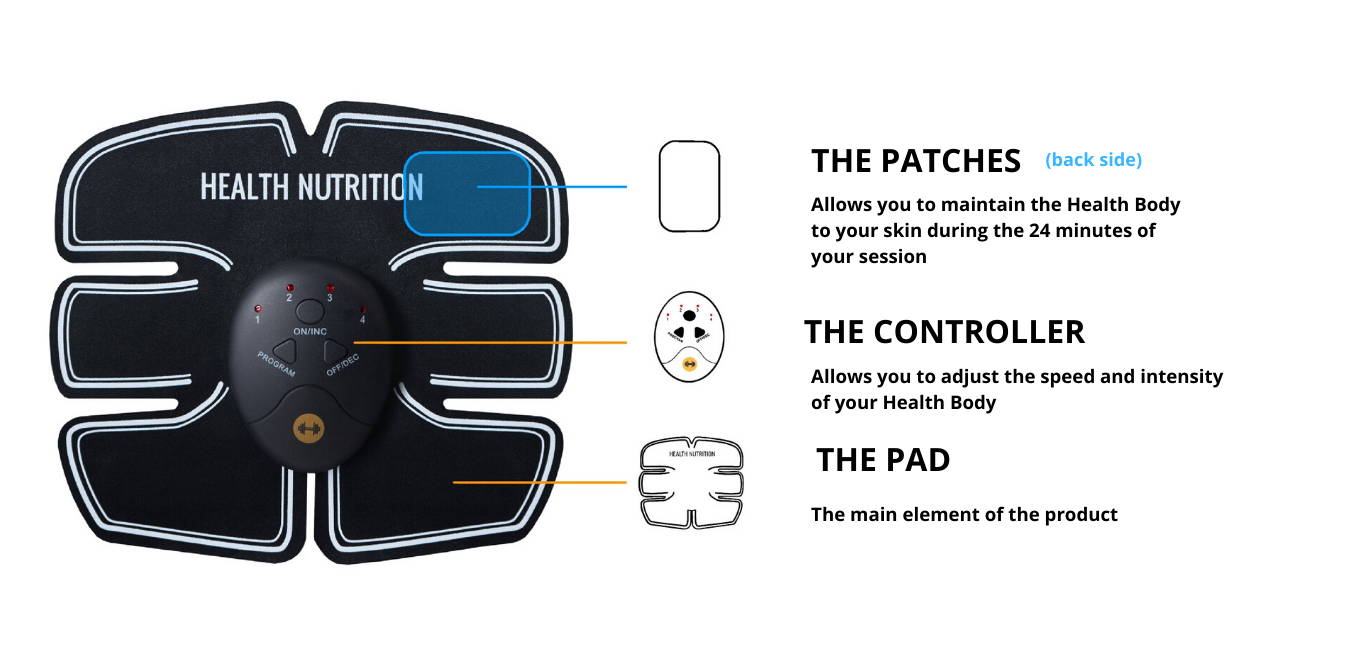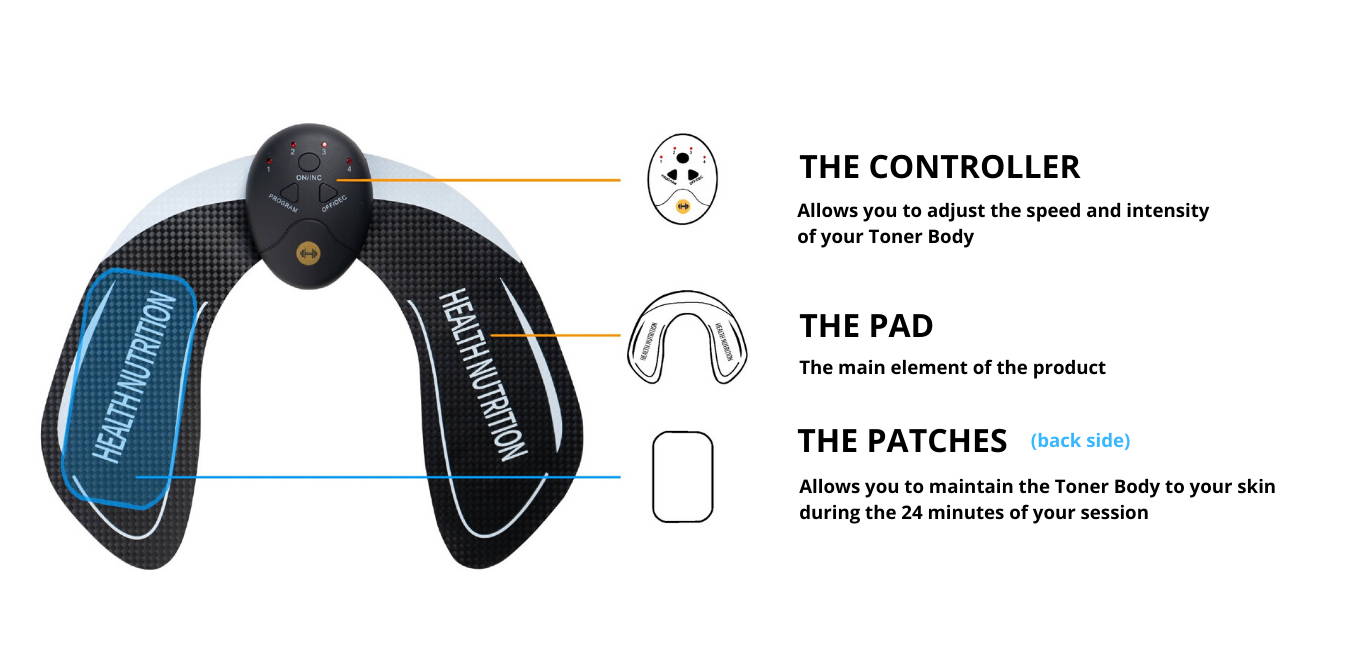 Toner your buttocks with Toner Body
Toner the buttocks and the body also passes through the back line of the body. We designed the Toner Body so that you have a complete solution to achieve your physical goals wherever you are.


@HEALTHNUTRITION.OFFICIAL