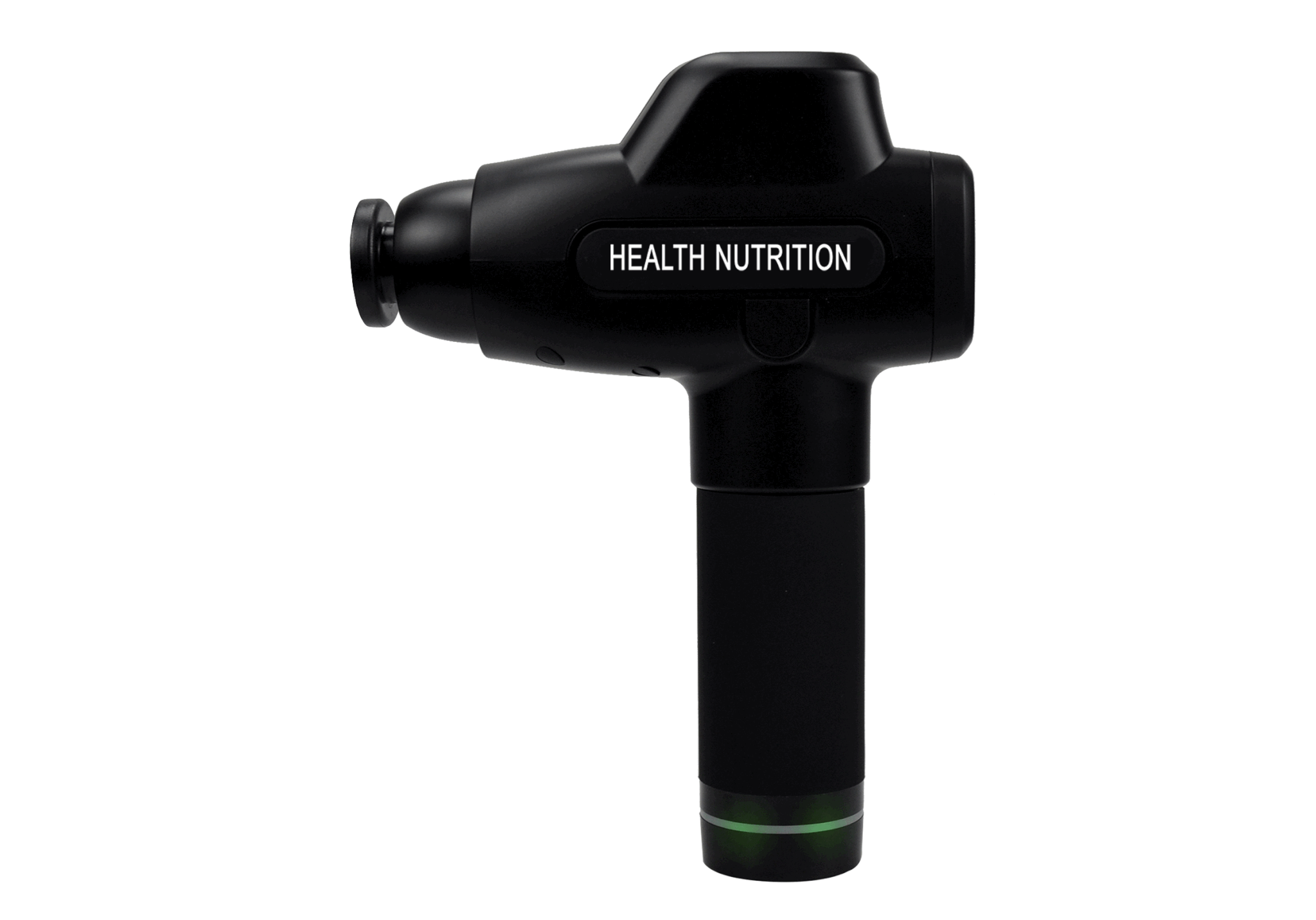 Health Nutrition is the French company elected number 1 by Gala and Forbes magazine in the field of electro-stimulation throughout Europe. More than 100,000 customers are satisfied with the Health Body.
You can enjoy 10%Off on your next order with the promotional code: HEALTH10The promo code is valid for the first 50 customers of the day !

At Health Nutrition, you can take advantage of international delivery. You order your product and we deliver it to your address.
You just need to put the belt on your abs and activate the system by pressing the remote control provided for this purpose. You can use it while watching TV, listening to music, or other entertainment.
Perfect for daily training, super light, ultra thin, portable, it can be worn discreetly under your clothes and at any time.
You only need 20 minutes a day! This equates to 2 hours of jogging, 30 minutes of swimming, 2 weeks of food control. All you have to do is to adjust the pads to your abdomen and let them exercise your muscles.
Do you want to get in shape for the summer with visible abs and a thinner body ?

The Health body: Abdominals is the most effective solution on the market, it effortlessly eliminates your abdominal fat to allow you to obtain toned abs.

Electrical muscle stimulation sends a signal to the muscles to promote muscle movement, which will sculpt and tone your abs.

Using the abs training equipment will allow you to train your muscles efficiently at all times for quick results.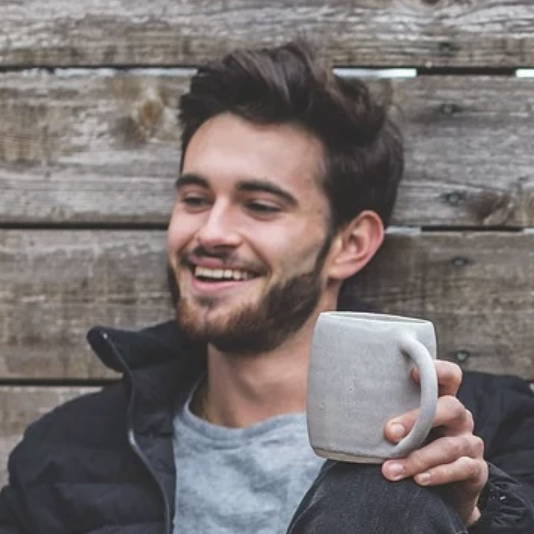 The abs work by themselves as shown in the ad ! It's fun to watch. You should not try to write during the session 😊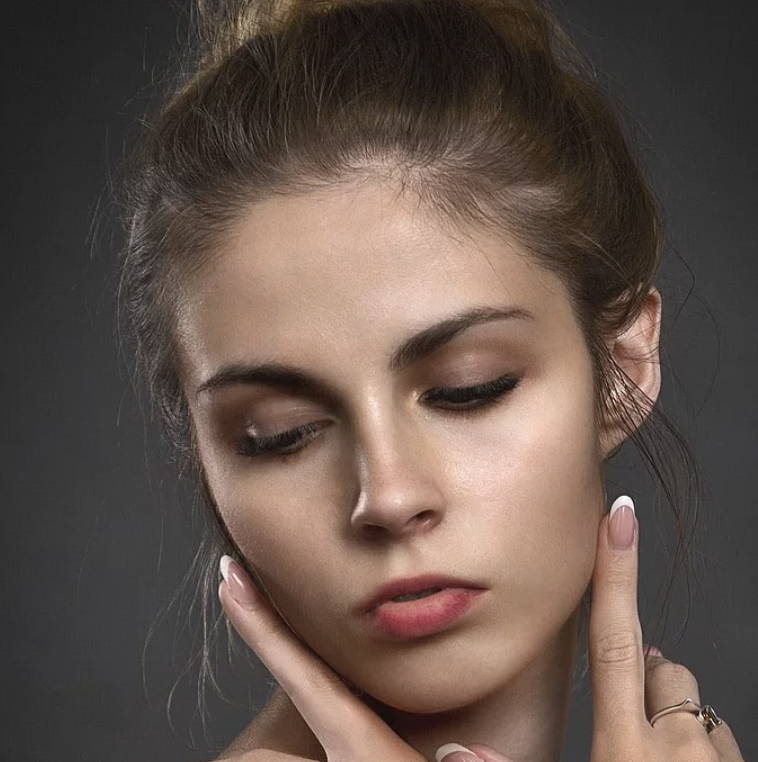 There is a small tingling characteristic of a small electric shock at the start of the session and with each increase in power. However they disappear quite quickly once the muscle in movement and it does not hurt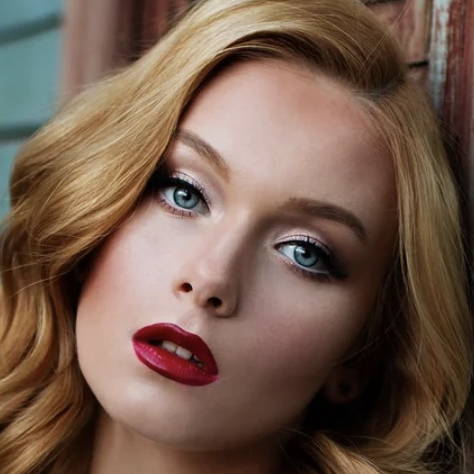 It's sure that you don't become Schwarzenegger with that, but it already strengthens the abdominal sheath well and maintains the muscles that tend to let go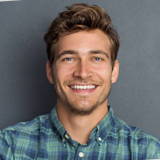 Very good device, you can change the mode and increase or decrease the intensity. At the end I feel like I have done a lot of crunches, results after 2 weeks! However, it's not just doing this that you're going to have concrete abs! Always practice alongside, this is for drawing not for building strength! That's it for me 😊